Image: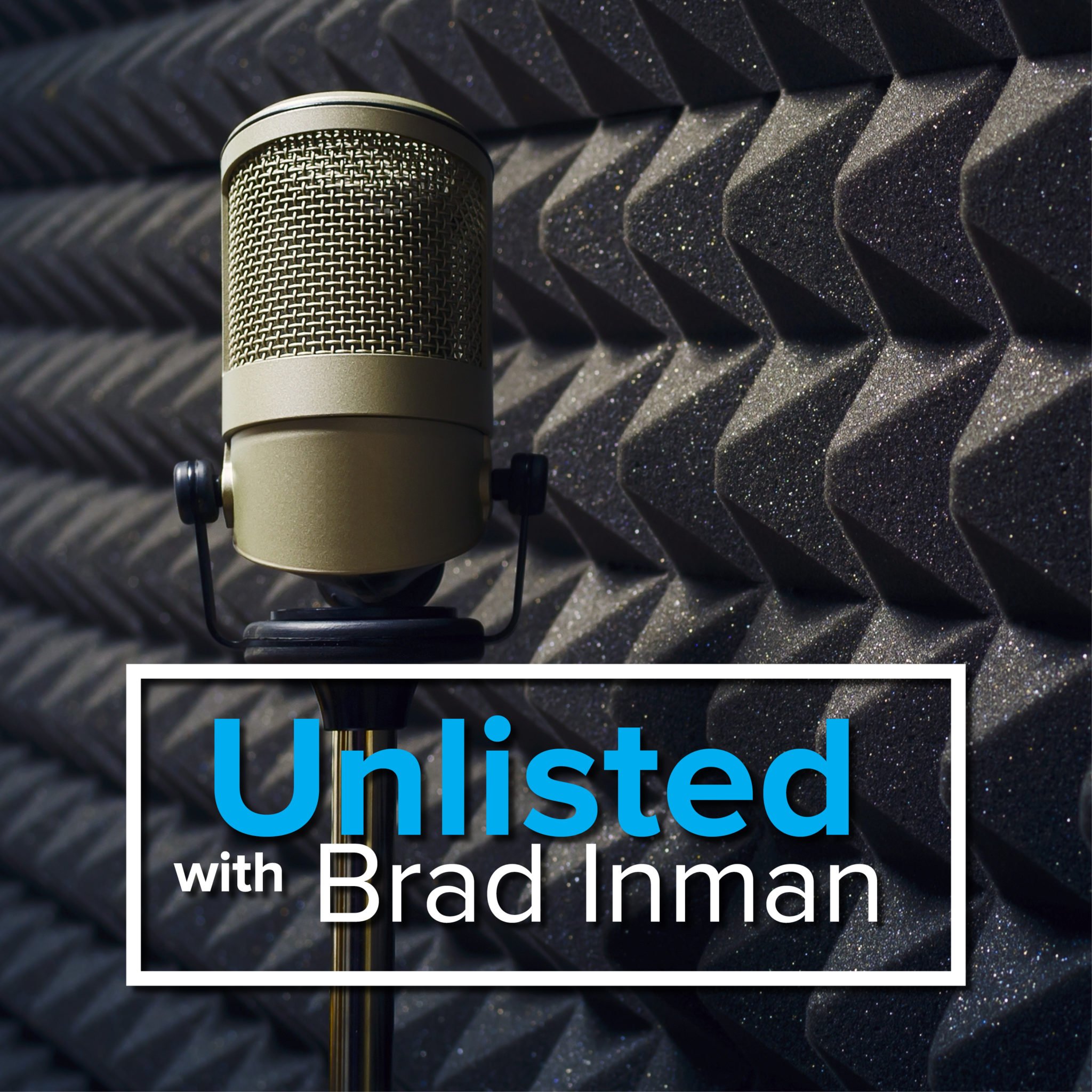 Title:
Inman
Link:
https://www.inman.com
Description:
Real Estate News for Realtors and Brokers
5 outdated seller beliefs agents should debunk
Any seller who has not sold a home in the past five years is in for a shock: Everything they thought they knew about selling a home has changed. Sellers who do not understand the new rules of engagement can easily make costly mistakes and jeopardize their chances of a sale. Here are five truths you should share with sellers.

Realogy has a new ethics chief
Real estate holdings giant Realogy on Friday announced that it has promoted long-time company executive Shacara Delgado to serve as its chief ethics and compliance officer.

Zillow copyright fight could be headed to US Supreme Court
VHT Studios asked the Supreme Court to take up the case Thursday. The request marks the latest move in a suit that began when VHT said Zillow was illegally using tens of thousands of its photos.

Quicken Loans agrees to pay HUD $32.5M
Quicken Loans confirmed today it has agreed to pay the U.S. Department of Housing and Urban Development $32.5 million to resolve a multiyear legal battle between the lender and HUD.

Connect Las Vegas: Quick video on what you need to know
Gain insight into the competition and technology that is reshaping the industry and network with over 4,000 top producers, brokers and industry leaders from all over the world.

Airbnb adds another mortgage refinancing partner
Guild Mortgage, one of the largest mortgage lenders in the U.S., has become the latest home loan provider to treat short-term rental revenue from Airbnb as income for homeowners applying to refinance their homes.

Donald Trump quietly sells Beverly Hills home for $13.5M
The Trump Organization sold off one of the president's last remaining Los Angeles homes for $13.5 million in an off-market deal.

Rethinking hipsturbia: Where the millennials are in 2019
As a generation, millennials defy stereotypes when it comes to where they've chosen to settle down. They live both in cities and the suburbs ? defying urbanists' predictions.

The Complete Seller Lead promises the money is in the follow up
The tool was built by REzidual, a company founded by ex-Zillow ad execs, and it helps agents stay on top of new leads via automated follow up and CRM Follow Up Boss.

The Real Word: Realtor.com CEO out
Watch Byron Lazine and Nicole White give a real estate agent?s perspective on industry-related topics. This week, after five years, the CEO of Move Inc. (operator of realtor.com), Ryan O'Hara, is stepping down for a position in another industry.

9 tips for working with dad from a father-daughter real estate duo
As Father?s Day approaches, Fred Warburg Peters and Clelia W. Peters sat down to discuss how they maintain and grow their working relationship. Here are their top nine tips.

How to crush it during the next market crash
Here?s how to prepare, spot opportunities and thrive more than you ever have while others struggle in the throes of a market crash.

In the news: 41 days to Las Vegas
Top venture capitalists come to Inman Connect Las Vegas, where they'll bring deep insights to the main stage and give us a glimpse at what the changing capital landscape means for real estate.

Trump admin blocking undocumented immigrants from FHA loans
A Trump administration official confirmed this week that the Federal Housing Administration is not providing mortgages to undocumented immigrants who arrived in the U.S. as children.

An island with 2 Frank Lloyd Wright homes is up for sale
A private island off the coast of New York is home to two separate Frank Lloyd Wright homes ? and is up for sale for $12.9 million.

?Barndominiums? are the next big thing in real estate right now
Once widely confined to Texas, "barndominiums" are now having a star moment outside of the Lone Star State.

Realtor.com opening new Opcity tech hub in downtown Austin
Opcity, the real-estate lead generation platform owned by News Corp. subsidiary and realtor.com operator Move Inc., will soon have a second office in Austin.

Don?t ghost your clients: 8 inexpensive ways to keep in touch
Clients are the No. 1 source for referrals ? especially past clients. They?re in a position to refer business to you because they?ve had first-hand experience with your service. Here?s how to stay on your clients? minds after the deal is over.