Image: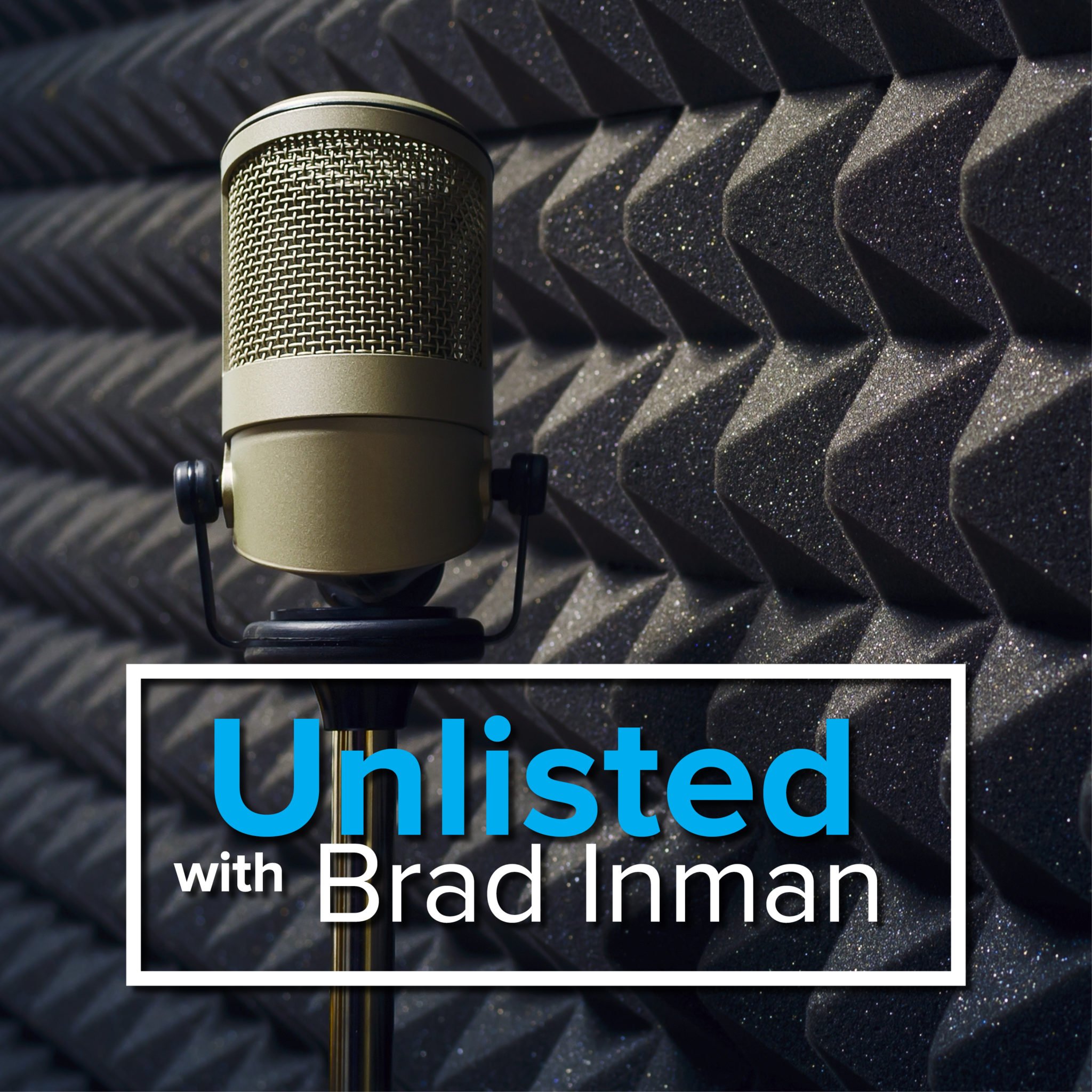 Title:
Inman
Link:
https://www.inman.com
Description:
Real Estate News for Realtors and Brokers
Daren Blomquist jumps to Auction.com from ATTOM Data Solutions
Daren Blomquist, a widely-cited real estate expert, has taken a new job at Auction.com as the company's vice president of market economics.

How one brokerage streamlined its social media marketing
Hunt Real Estate ERA, which has 1,300 agents across New York, Massachusetts, and Arizona, on Tuesday announced a partnership with Clearview Social, a social media strategy firm.

Compass catches a rising star
Compass caught an industry rising star this week, recruiting Michael Graves, one of the top agents in their home market of New York City.

StreetEasy launches agent app, updates listing input process
StreetEasy, the listings portal from Zillow, is aiming to ease the input and management of listings with a new agent app and updated program.

Home prices in November climbed nearly 6% year-over-year
U.S. home prices rose 0.4 percent from October to November and 5.8 percent year-over-year, according to data from the Federal Housing Finance Agency.

New drone rules could pave way for listing photos that ?pop?
The Federal Aviation Administration is proposing new rules that would allow drones to be flown at night and over people without waivers.

Is this the most environmentally friendly brokerage in the US?
Golden Real Estate's building produces more energy than it consumes, giving it "net-zero" status and an unbeatable marketing position.

ReferralExchange will now qualify your third-party leads
ReferralExchange is launching a program called ReferralExchange LIVE to verify and qualify contacts obtained through third-party lead generation platforms like Zillow or realtor.com.

A call to agents: Please give feedback
Far too often, agents request feedback from other agents four or five times, resending the same text message for a solid three days after a showing. Phone calls go unreturned, and emails are ignored. Here's why you should make giving feedback ? good or bad ? a habit and how to do it right.

What agents should know about online reviews
Step back, and ask yourself: Do I have a plan for getting more reviews this year? There?s a good chance you don?t, but fear not, it?s never too late to get started building a base of reviews and leveraging them to get more business. Here?s how.

8 home renovations that?ll annoy the neighbors
It?s natural for proud homeowners to want to upgrade their properties; however, some home renovation projects impact everyone in proximity to the home ? and their home values, sellability and general mental state. Here are eight projects that?ll have the whole neighborhood shaking their heads.

Tech startup REX raises $45M, plans expansion into new markets
REX, a tech startup that relies on artificial intelligence, has raised $45 million with an eye toward expanding into new markets.

Here?s the CRM for agents who don?t think they need one
Targeted directly at new and mid-level agents, RealOffice360 is an impressive CRM for unimpressive monthly budgets.

Blend names former Fannie Mae chief executive as first president
Blend, the digital mortgage application startup, has named former Fannie Mae chief executive Timothy Mayopoulos as its new president.

Compass hires former Uber exec to lead communications
Jason Post has a background that blends public and private work. Prior to working at Compass, he was the director of public policy and communications at Uber.

What To Expect When You?re Connecting: Our favorite food picks around Times Square
Where to eat and drink with new friends and old around Times Square during Inman Connect New York.

Can?t knock the hustle: How to start a lucrative side business in real estate
Successfully pulling off a side hustle in conjunction with a bustling real estate career is no easy feat, but these pros have pulled it off multiple times. Learn their secrets on how to start a successful side business in real estate here.

Homesnap will pay monthly mortgage of 10 federal workers
Home listings portal Homesnap is offering to pay the mortgage or rent of 10 workers affected by the now 31-day long partial shutdown of the federal government.